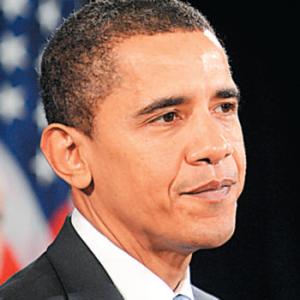 This afternoon President Obama defended the administration's response to the Deepwater Horizon oil spill, calling it an "unprecedented disaster" in a press conference held in the East Room of the White House.
Mr. Obama also said the following....
"I take responsibility. It is my job to make sure that everything is done to shut this down."
Below, the President in his own words regarding the situation.
For the related Associated Press story of the press conference,
click here
.